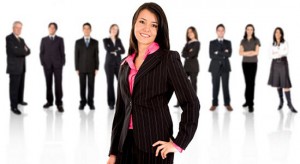 If you are a sales agent, you can count on BYSAC.
If you send us your personal details, we will keep
you informed about the areas or sectors that are of your interest.
We have a wide portfolio of companies in Spain and the rest of
the world with a continuous demand.